Monogenic Diabetes at the University of Chicago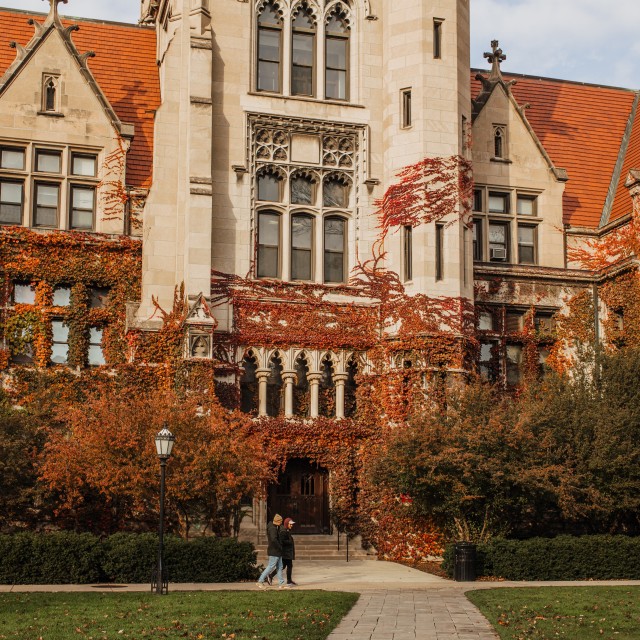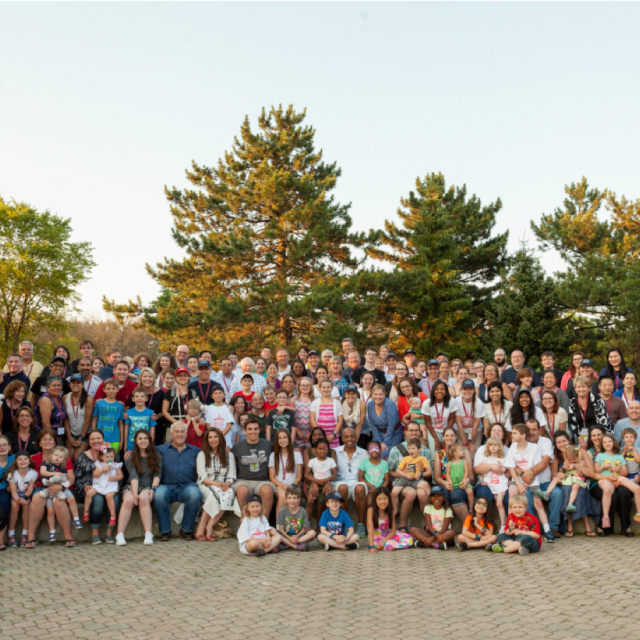 What is monogenic diabetes?
Monogenic diabetes is a category of diabetes caused by a single genetic abnormality. The main sub-categories are neonatal diabetes and maturity-onset diabetes of the young (MODY).
Monogenic diabetes is a relatively rare but important type of diabetes that is often misdiagnosed and incorrectly treated in many patients.
Learn More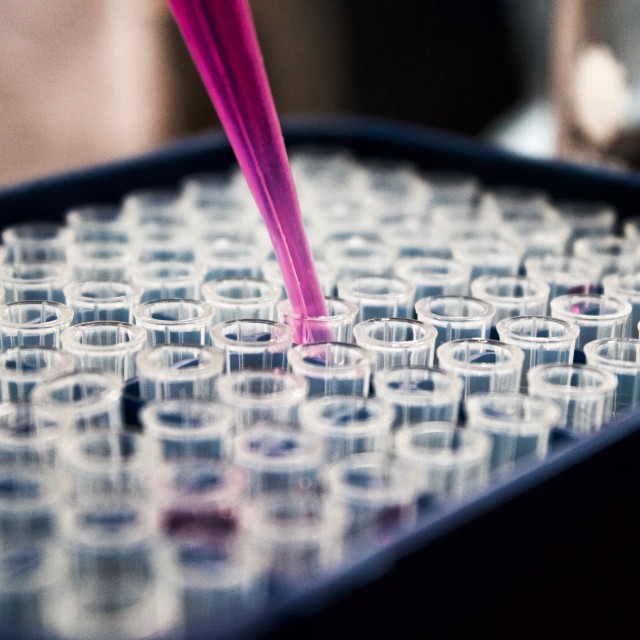 Testing for monogenic diabetes
There are certain features that can make one suspect monogenic diabetes. When one or more of these features are present, genetic testing for monogenic diabetes may be recommended.
Genetic testing is the only way to confirm a monogenic form of diabetes. Receiving a monogenic diabetes diagnosis may change your treatment options, inform family planning decisions, and improve your own health knowledge. ​​​​​​
Learn More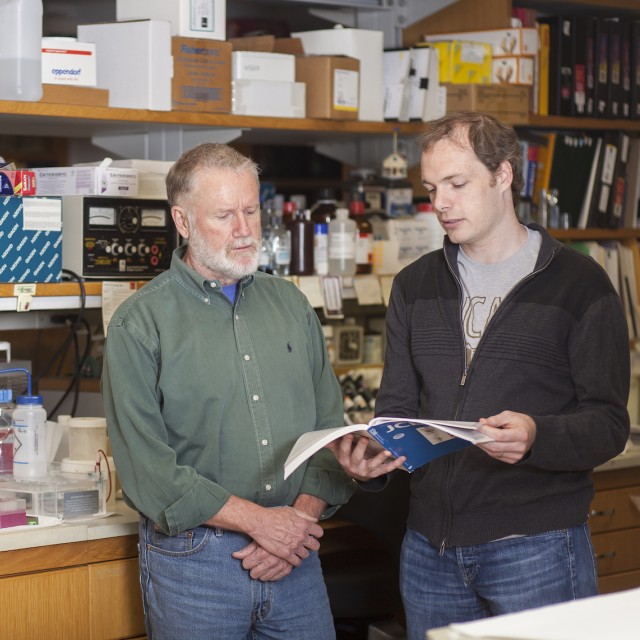 Our Research
The University of Chicago Monogenic Diabetes Registry is a longitudinal study that allows us to follow up with families with known or suspected monogenic diabetes. Our Genetics of Diabetes study allows us to collect saliva/blood samples to assist with genetic testing for persons who cannot get coverage by their insurance company.
Through this research, we hope to learn more about the number of people who have monogenic diabetes, why and how it happens, and how best to treat it.
Learn More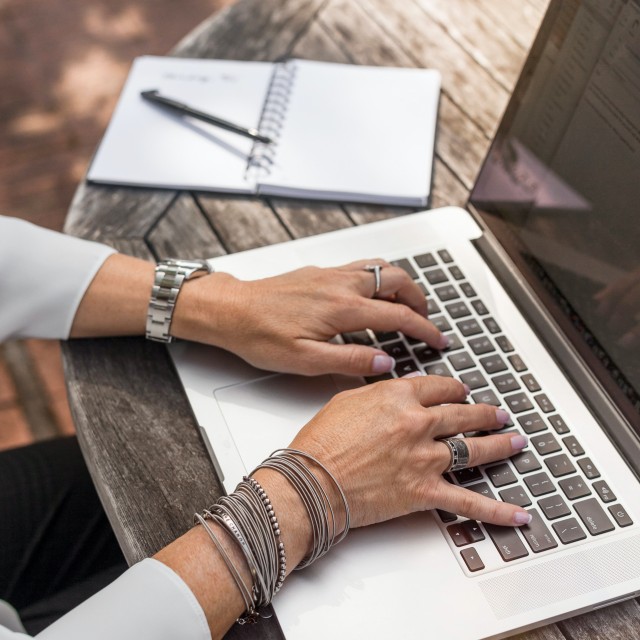 Educational Resources
Providing education on monogenic diabetes to families and healthcare providers is important to our group. If you have additional questions about monogenic diabetes, please contact our team at monogenicdiabetes@uchicago.edu.
View some of our previous educational webinars here: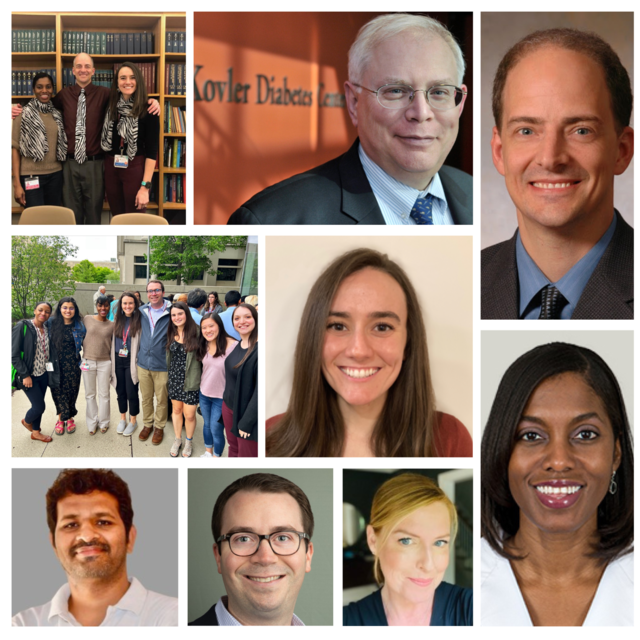 Our Team
The Monogenic Diabetes Team at Kovler is proud of the work we do to help our participants and their families.  
Please visit the link below to learn more about some of our team members. 
Learn More